Tacoma Select Teams offers year-round training and play
We offer a unique off-season training approach designed to maximize reps with professional coaching while allowing parents to have scheduling flexibility. This approach has been adapted from high-level travel teams in California and isn't seen elsewhere in the Northwest.
Our players enjoy year-round access to our indoor training facility: Hitting cages, various pitching machines, mounds, training aids, and a fielding area. Players 13 and above have access to a gym with baseball-specific training equipment.
All players enjoy discounts on private lessons, clinics, and camps.
Our teams train with professional coaching.
13U teams and above have paid coaching.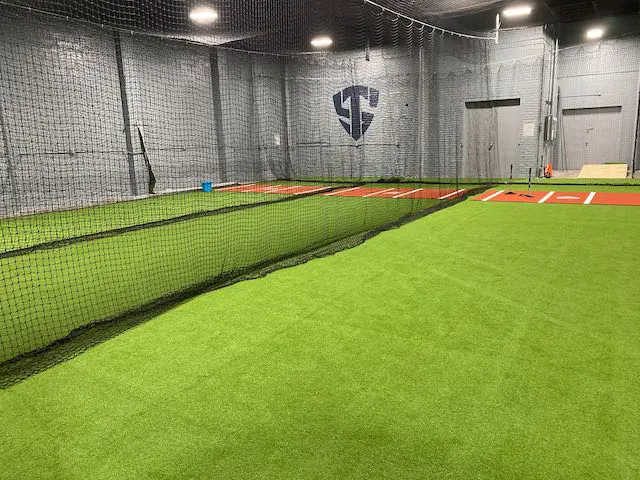 9U | 10U | 11U | 12U | 13U | 14U | High School Show Case and College Prep Teams
09U – 12U
Paid Training
Summer/Fall Training – Aug to Oct
Winter Training: Nov – Feb
In-season Practice: Mar – Jul
Access to conditioning programs
Facility Access (no gym): Cages, screens, pitching machines, tees, mounds, plyowalls, fielding area.
Tournament and League Fees: 6 tournament minimum – Summer League – if available Fall League
Discounts on lessons, camps, and clinics
13U-18U
Paid Training and Coaches
Summer/Fall Training – Aug to Oct
Winter Training: Nov – Feb
In-season Training Mar – Jul
Access to the Strength and Conditioning programs
Facility Access with Gym: gym, cages, screens, pitching machines, tees, mounds, plyowalls, fielding area.
Tournament and League Fees: 6 tournament minimum – Summer League – if available Fall League
Discounts on lessons, camps, and clinics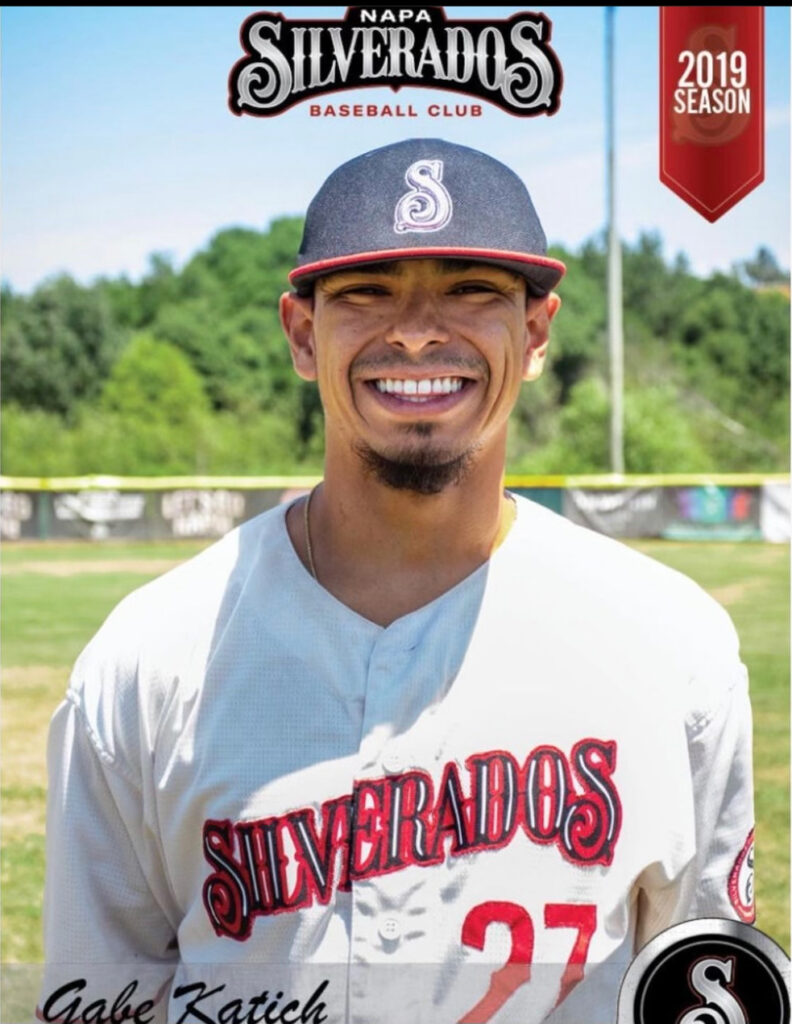 Director of Player Development | 13U Head Coach
Gabe brings an immense amount of baseball experience, energy, and fun to his team and the Tacoma Select Baseball program. Along with coaching our 13U Majors Team, Gabe will be running pitching instruction and strength and conditioning for all our age groups.
Growing up in California, Gabe played for the San Jose Lights Out travel team, ranked  #1 travel ball team in USSSA Rankings. In high school, he was a two-time First Team All-League. Gabe played college ball at CAL State University, Monterey Bay, where he made Second Team All-CCAA. In his 2016 Season, he recorded 60 strikeouts in 71.2 innings. — After college, Gabe played two years in the Independent League with the Napa Silverados in the Pacific Association and the Santa Cruz Seaweed in the Pecos League.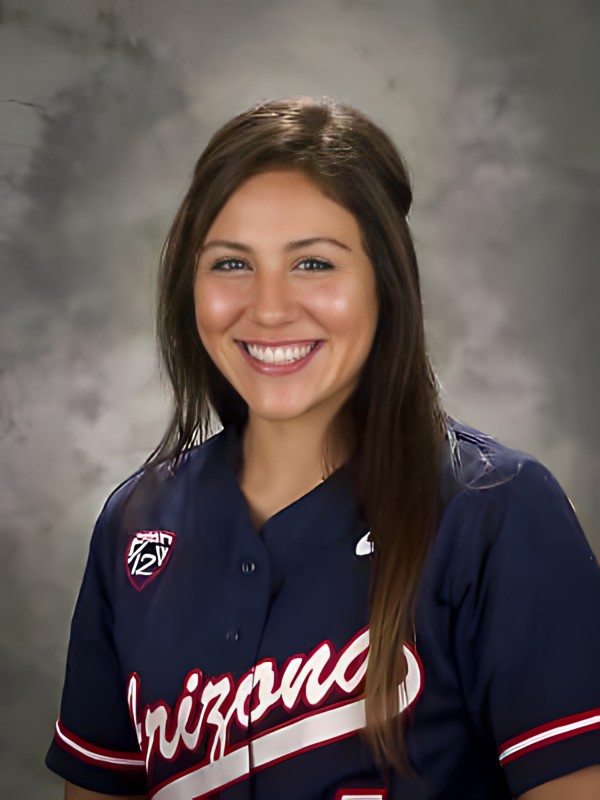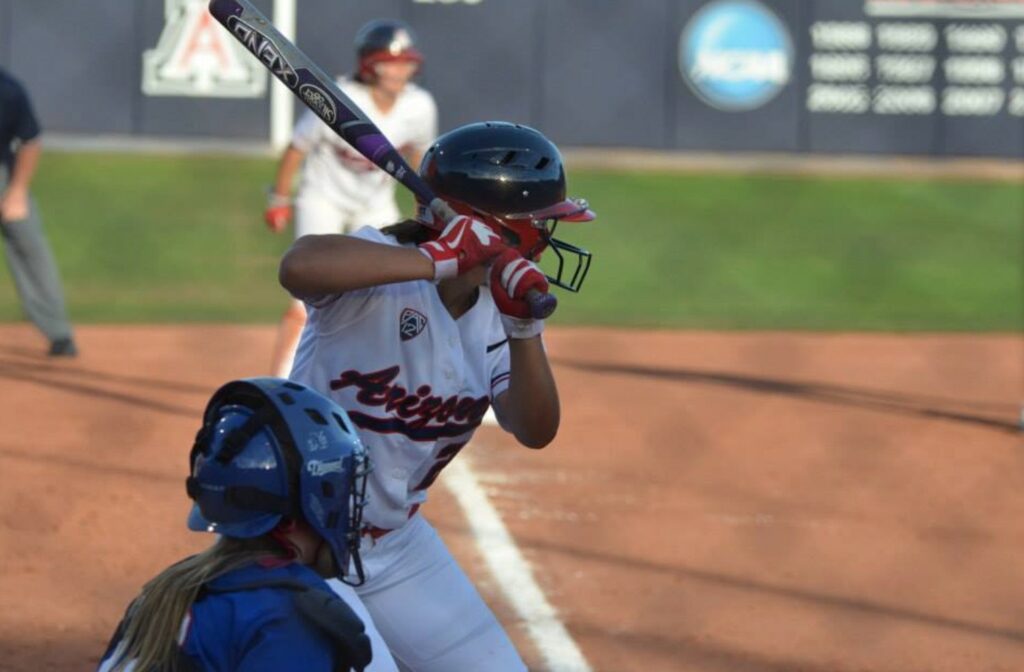 Erika Tapia, a versatile athlete from Douglas, Arizona, is a testament to passion, perseverance, and prodigious skill in the world of softball.
Beginning her collegiate journey at Pima Community College in Arizona, Erika demonstrated her versatility and strength which provided her the opportunity to be a true utility player with starts on the mound, and both infield and outfield. Her impressive performance paved the way for her move to Paradise Valley Community College where she emerged as a powerhouse in the pitcher's circle, shortstop, and outfield positions. 
Earning First Team All American, Erika was a driving force behind Paradise Valley's first ever debut in the playoffs. She ranked 6th in hitting nationwide in the NJCAA, with a .542 batting average. 
Her achievements and unwavering dedication culminated in her progression to the University of Arizona. Wearing the #28, Erika broadened her skills even further as a utility player, encapsulating the spirit of adaptability and excellence that she brings to every game.
Erika Tapia's journey is not just about her transformation from a hometown player to a collegiate star. It's a narrative of tenacity, resilience, and continuous growth that inspires and motivates everyone on and off the field.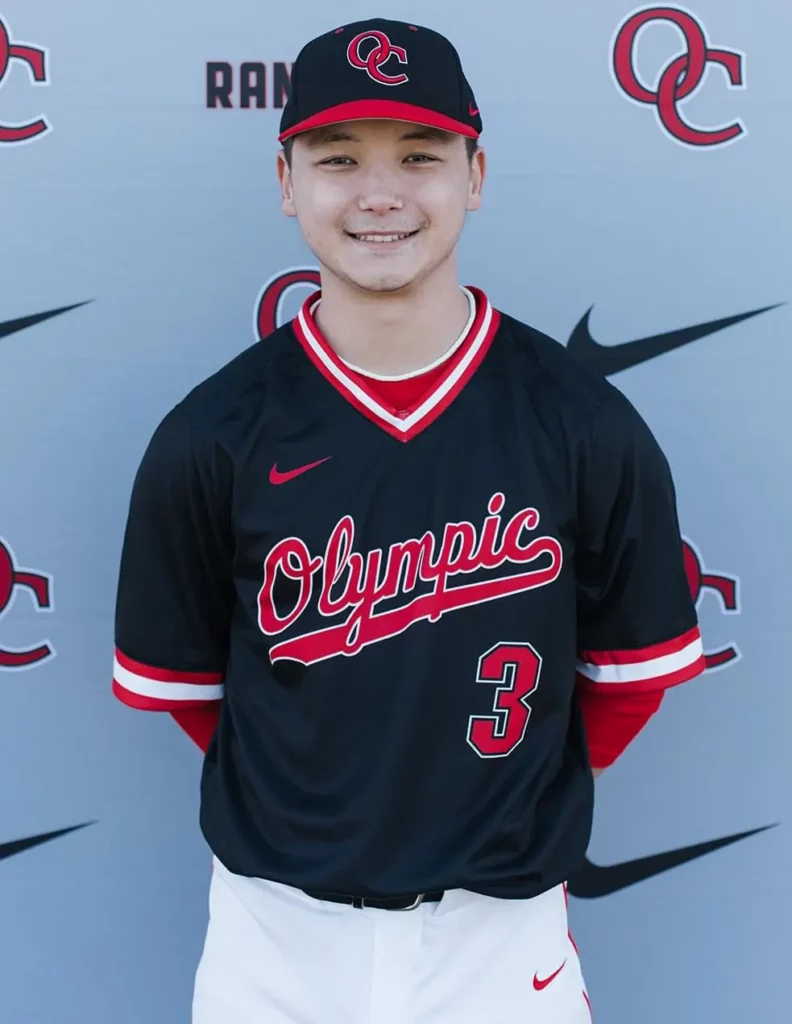 Infield & Hitting Instructor | Coach
Donovan is a current college baseball player at Olympic College in Bremerton, WA. He has been a two year starter for the Rangers as their second baseman. During his freshman campaign he batted .262 for the Rangers while playing solid defense for them. A Puyallup native, Donovan competed for the Rams at Rogers High School. A two-time varsity letterman while earning All-League honors for the Rams. Donovan is also currently signed to play baseball at Dakota State University in Madison, South Dakota in hopes to further his skills and academics.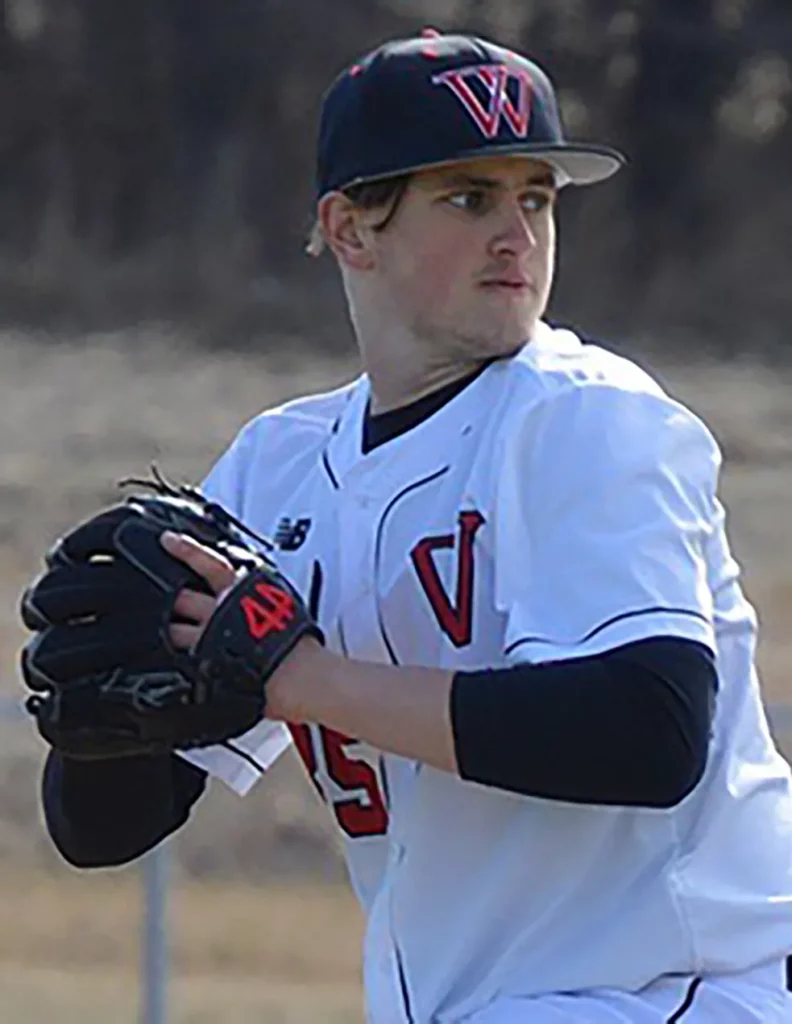 Pitching & Hitting Instructor
Derek is a current college baseball player at SUNY Oneonta (NCAA Division III). Throughout his collegiate career, he pitched 143 college innings with a 4.34 ERA while earning 11 wins, 4 saves, and 112 strikeouts including a 9-inning complete game shutout. As an outfielder and designated hitter,  Derek has a .315/.415/.450 slash while compiling 98 hits, 60 runs, and 60 RBIs. He was voted D3Baseball.com New York All-Region Third Team DH in 2021.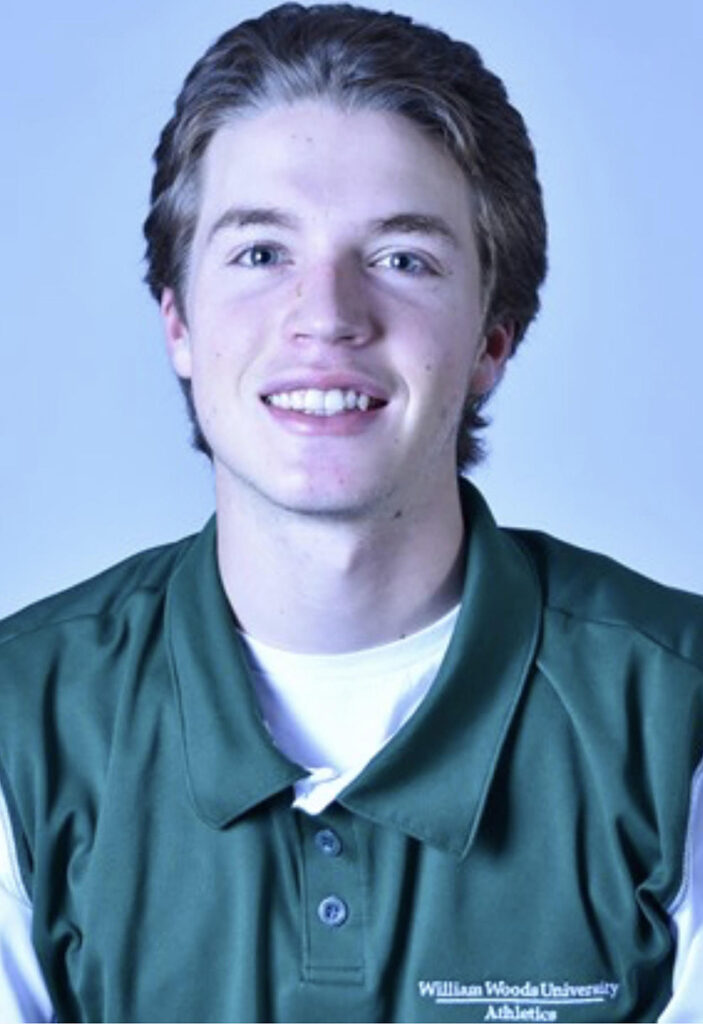 Outfield & Hitting Instructor | Coach
Originally from Gig Harbor, Erik grew up playing in many tournaments and leagues around the state of Washington. He attended Mount Rainier Lutheran High School. In his senior year, he was the League MVP. In College he played at William Woods University. He spent two seasons with the Owls as an Outfielder.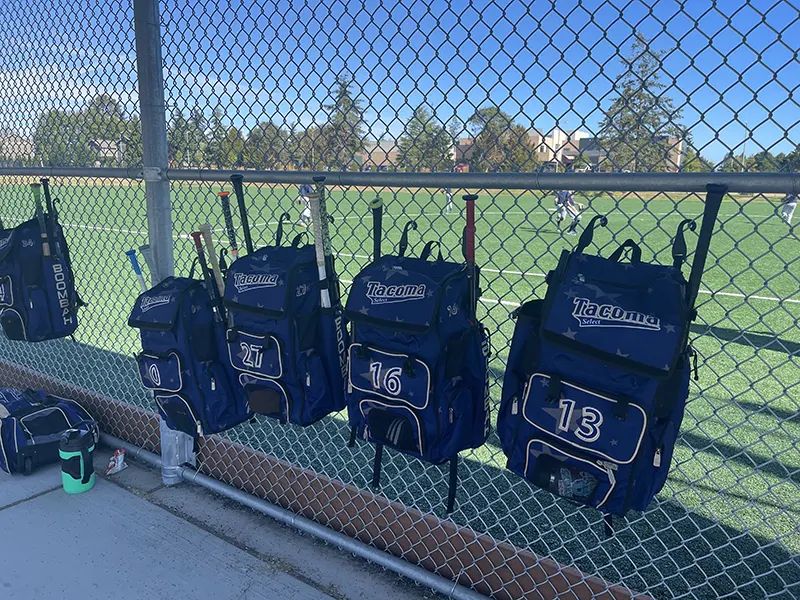 **Any player with a birthday prior to May 1st must play in that year's age division or older.
Example:
A player that turns 12 on or before April 30th would be considered 12 years old and is eligible for 12U.
A player that turns 12 anytime after April 30th would be considered 11 years old and eligible for 11U.
Tacoma Select's mission is in the positive development of its players both on the baseball field and in life. 
On the field, Tacoma Select stresses the importance of practice and competition, focusing on developing high-level baseball skills. We focus on the importance of preparation, teamwork, sportsmanship, confidence, leadership, and attention to detail. Tacoma Selects players are expected to strive toward the appropriate responses to both success and adversity.  
Off the field, we emphasize character development, achieving strong academic results in school, exhibiting individual and team accountability and responsibility, developing communication skills, and being a good community steward.
The organization achieves its goals through the leadership of its founders, coaches, trainers, and players' families. Tacoma Select expects all its players to strive to achieve that standard.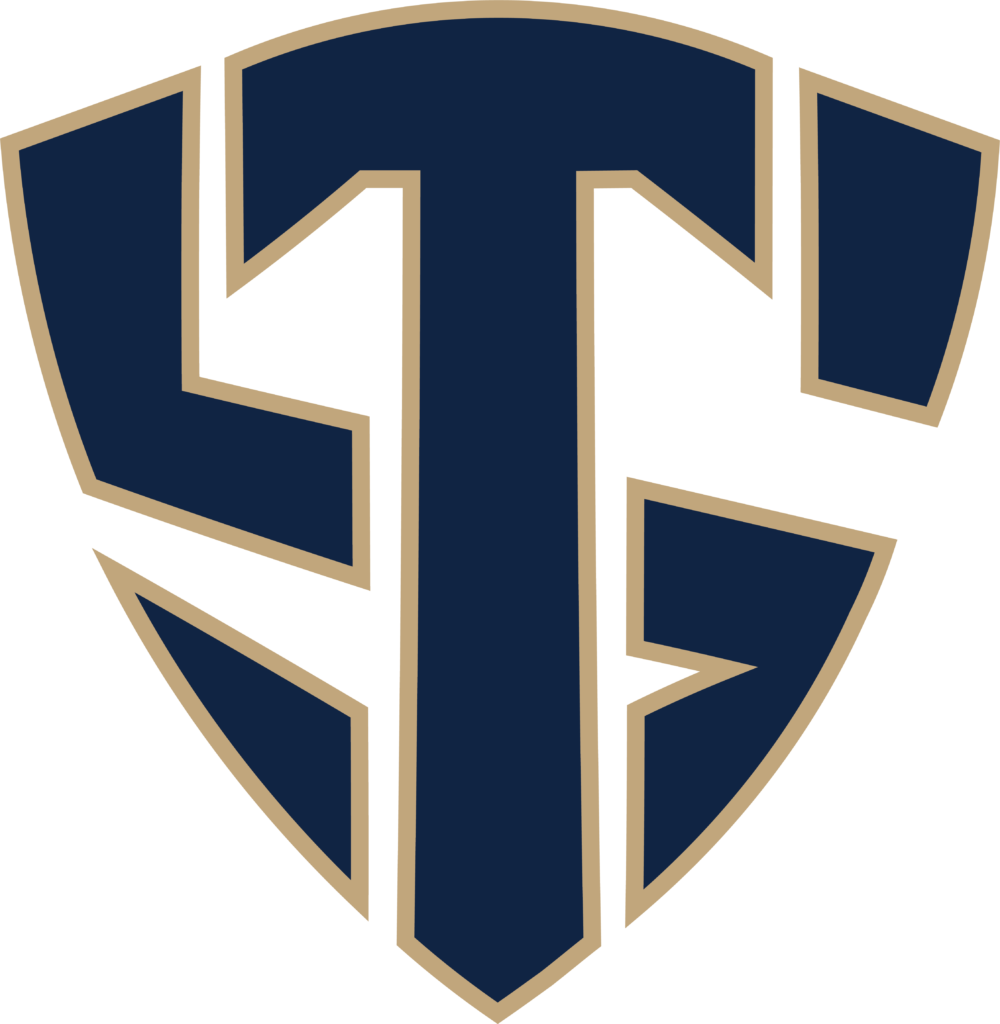 NOW HIRING Coaches for our 13U & Older Teams
Interested in coaching? We are looking for experienced coaches with a minimum of college-level playing experience for our elite-level teams. If interested please email [email protected] and let us know a little about yourself.